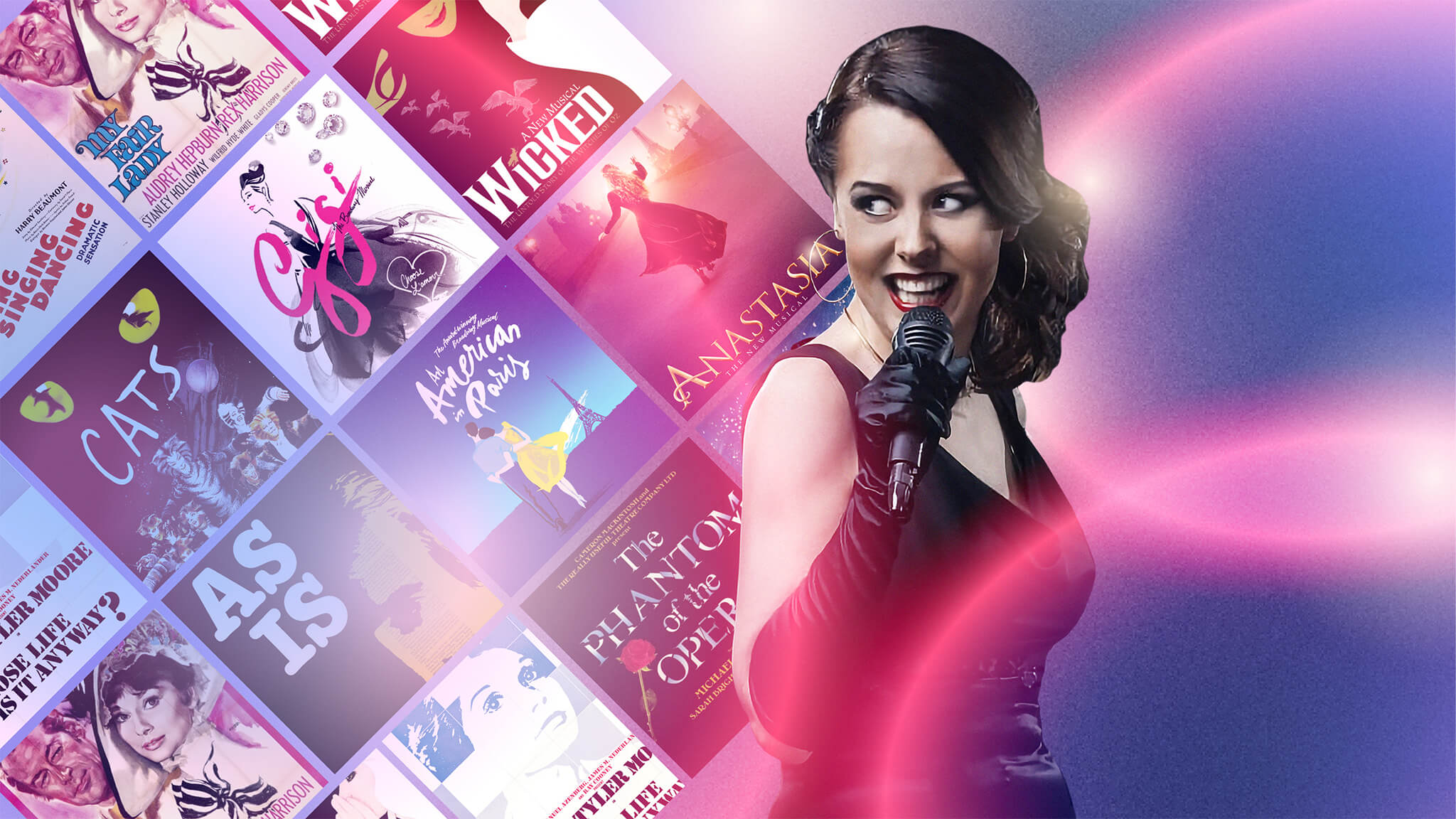 Classical Crossover Soprano
Elona Krasavtseva
About
Elona Krasavtseva
Elona Krasavtseva is a singer from Ukraine, a lyric soprano. She performs Broadway and popular songs in English, Ukrainian, Italian, Spanish, Polish, Russian, and Yiddish languages.
Elona is also a songwriter and connoiseur of Eastern European folklore.
A Tribute To
Sarah Brightman
Join us FEBRUARY 21, 2024 WED!
Presented by classical crossover soprano and producer Elona Krasavtseva, this show is suitable for all ages, and will showcase classics, pop and rock songs from world-renowned English soprano, actress, and dancer, Sarah Brightman.
TIME: 7:00 PM
LOCATION: HOUGH HALL, PALLADIUM THEATRE
TICKETS: $35-$55
Get invited to
our shows
Enter Your email and be the first to know about events!